Executive Team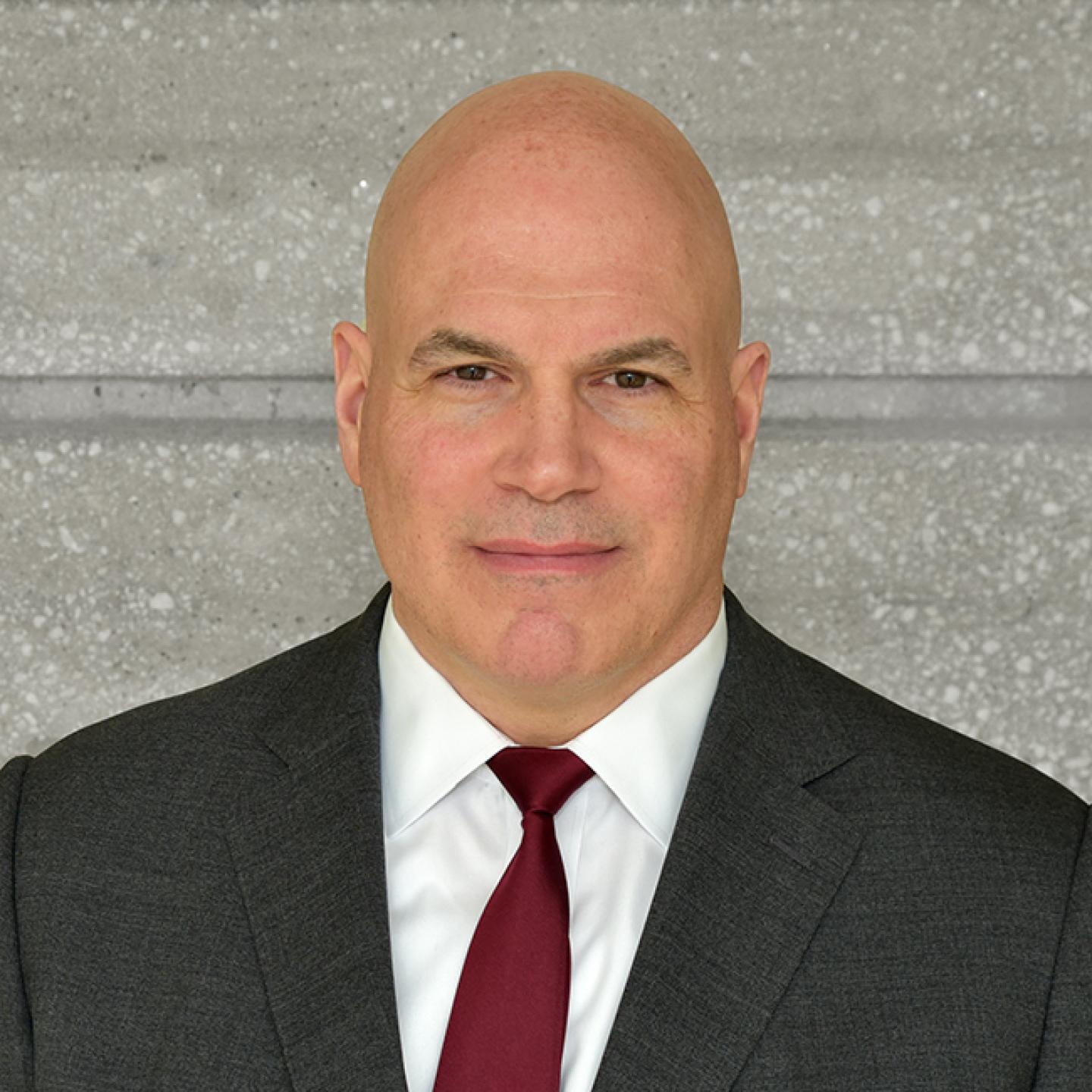 Harry Coghlan
Appointed in February of 2019, Harry Coghlan is the CEO / Executive Director of the Corporation. In this capacity, Harry;
(a) causes the Agency to carry out its Mission Statement,
(b) manages the business and affairs of the Agency,
(c) leads all projects and staff of the Agency,
(d) serves as the Contracting Officer of the Agency, and
(e) serves as the Chief Compliance Officer of the Agency.
Immediately preceding his appointment, Harry was the General Manager of the New York metro-market of Clear Channel Outdoor. Prior to that assignment, Harry served as the General Manager of Clear Channel Spectacolor, the leading Out of Home advertising company based in New York's famed Times Square. Harry has served in a variety of executive roles which included expatriate assignments in international business units. Harry spent much of the early part of his career at Avon Cosmetics and Consolidated Edison Company of New York (ConEd).
Harry is a former board member of the Times Square Alliance, the Broadway Association, The Heart Gallery NYC, NYC&Co., the Lone Survivor Foundation and is the founder and former Chairman of the Times Square Advertising Coalition. Harry is a current board member of St. Mary's Healthcare System for Children.
Harry holds a bachelor's degree in Accounting from Wagner College and a master's degree in Finance from St. John's University. Harry has been a Nassau County resident for the past fifteen years along with his wife and their daughter.