Success Stories
Our team is here to help your business prosper. When you work with us, we work as your partners with a common goal - your success.
Nassau County based companies and not-for-profit organizations are not only leaders within their respective industries / services sector but leaders in innovation, cutting edge research and analytics, state-of-the-art facilities, and consumer experience. Here are just a few of the organizations that have received support from the NCLEAC:
COVID Personal Protective Equipment (PPE) for Nassau County Small Businesses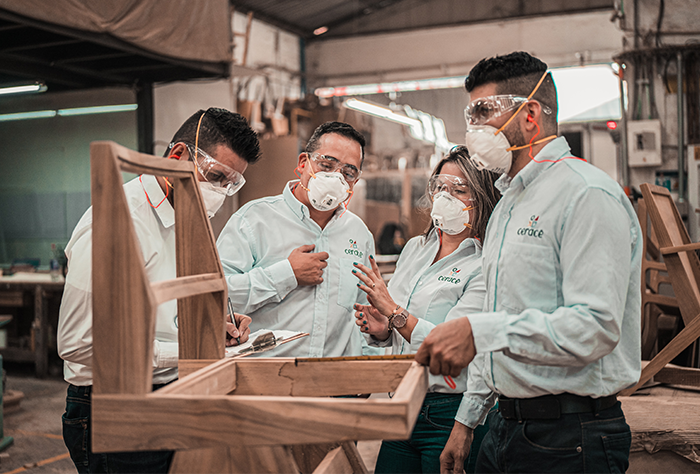 In response to the drastic impact of the COVID-19 virus on County small businesses, owners of businesses that had been open at least one year, had 20 or fewer employees and gross revenue of less than $3 million were eligible for the free "PPE starter kits" from the county. Each kit came with a no-contact digital forehead thermometer, five face shields, 400 face masks, 100 pairs of gloves, 1,800 sanitary wipes and two gallons of hand sanitizer. The cost of each kit was covered by NCLEAC and provided at no cost to each of the businesses receiving one. In total, NCLEAC provided one-thousand PPE kits to County businesses which proved critical to getting people back to work safely and building confidence among customers, employees and the community as a whole.
Park Lake Residence Apartments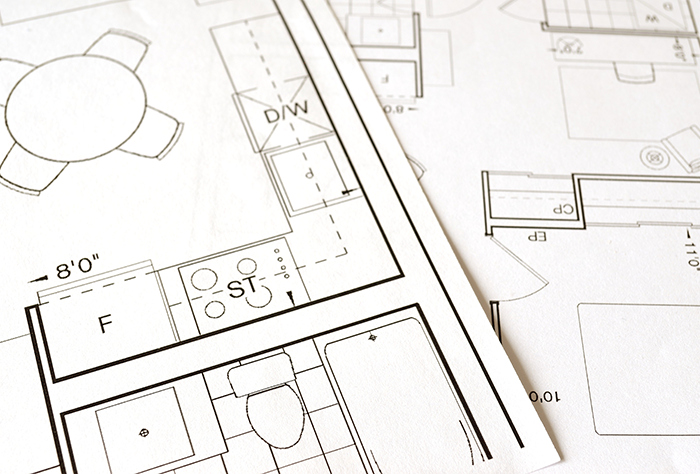 In September 2021 NCLEAC approved $63.5 million in tax-exempt bonds to help developers complete their $65 million purchase of a 12-acre property in the Village of Hempstead. The 14-building apartment complex originally was constructed for military housing during World War II. The modernization of this 240-unit fully affordable housing complex will not only upgrade the living environment for over one-thousand existing residents but be a project that some officials hope will help transform the entire community.
Kellenberg Memorial High School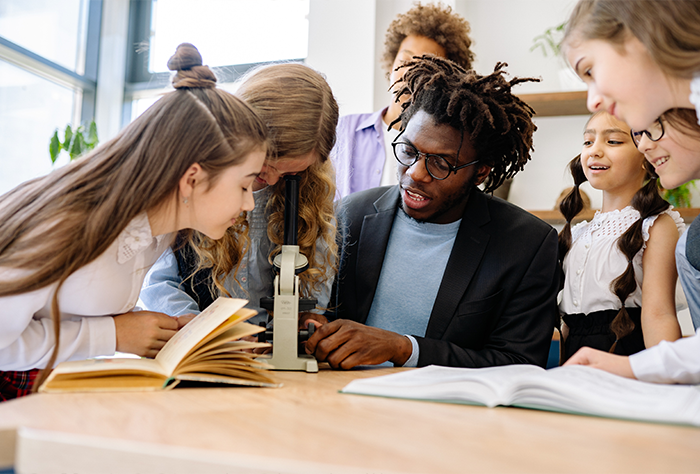 NCLEAC approved a $25 million bond-financing plan for an expansion of Uniondale's private Kellenberg Memorial High School. The expansion and renovation of the school campus included the addition of space for athletic usages, as well as modernization and renovation of existing science labs to improve STEM programs. Kellenberg Memorial High School is a Roman Catholic college-preparatory school.
SCO Family of Services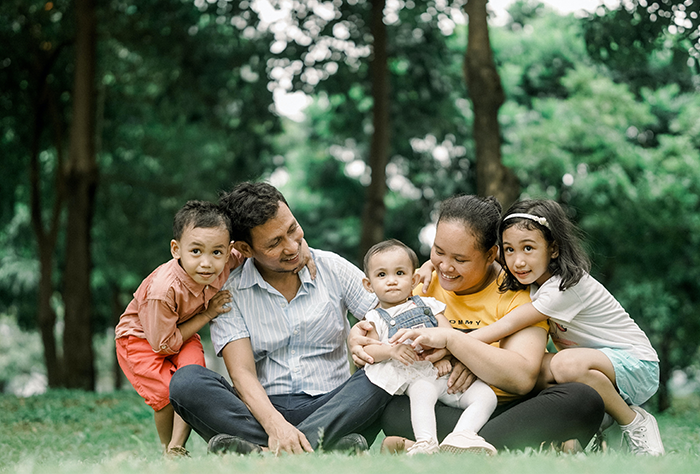 NCLEAC approved a $31.5 million bond-financing plan for the purposes of refinancing existing debt and expanding services. SCO Family of Services assists communities throughout New York City and Long Island that support family life and personal well-being, where everyone has the opportunity to succeed. SCO Family of Services helps New Yorkers build a strong foundation for the future. The non-for-profit gets young children off to a good start, launches youth into adulthood, stabilizes and strengthens families and unlocks potential for children and adults with special needs. SCO has provided vital human services throughout New York City and Long Island for 125 years.